Managed Workspace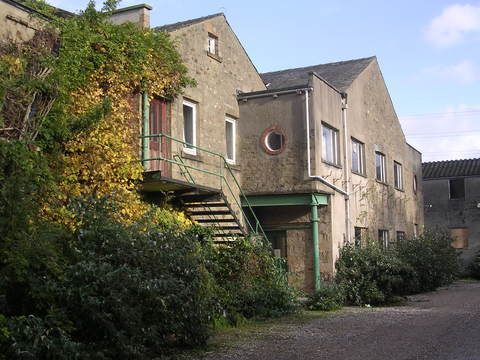 As part of the development we have created a vibrant business environment, Halton Mill, in which small businesses, social enterprises and community based organisations can flourish. The project encourages the sharing of resources, facilities and ideas, and helps people to reduce the environmental impact of their business activities.
The business space comprises a mixture of serviced workshops, offices and studios. Our key selling points include flexible terms, a local and personal management service, shared facilities and a physically attractive location combining the benefits of urban and rural sites. We market the development to small local businesses wanting to take the next step from working from home, without introducing the need to commute by car. It is envisaged that the key tenants will form a cluster of environmentally friendly businesses that can utilise the example of sustainable design and living of the neighbouring residential development.
We have set up a cooperative, "Green Elephant", to manage the Mill on behalf of Lancaster Cohousing. Details of Mill events can be found in the News and Events section of the Halton Mill site. Tours of the whole site, including the mill, are listed on the home page Events section.